We are specialists in fintech regulation and best practices.
From A to Z, we can help your institution navigate smoothly in the highly regulated environment of the National Monetary Council and the Central Bank of Brazil.
Be Sharp. Be Fin. Be The Sharp Fintech.
Your "one-stop shop" consultancy for all your needs!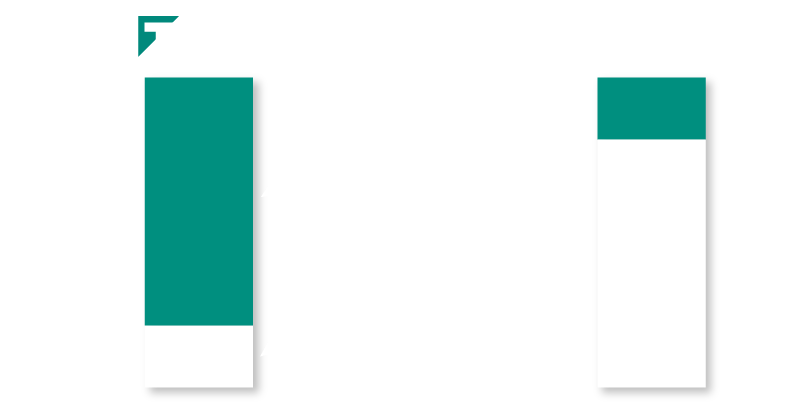 Business plan and economic-financial feasibility study, for authorization by the Central Bank of Brazil.
Gap Analysis of the environment for regulatory compliance and good market practices, inspired by inspections by the Central Bank of Brazil.
Creation/revision of regulations and governance.
Implementation of controls and processes (manual and systemic).
Mapping of risks and controls in the COSO standard.
The most complete course on the market, from A to Z for fintechs. We cover Risks, Prudential Management, Internal Controls, Accounting, PLDFT, Compliance, Operations, Treasury, Marketing, People, and much more.
Access our schedule here >> (only in portuguese)
Do you intend to start up a banking (or similar) business in Brazil?
The Sharp Fintech can support you with all necessary regulatory and operational steps for your business to go live in a smooth and timely manner. We have been supporting various foreign entities who established successful local operations as we are experts in the local financial market. Please contact us.
We are ANBIMA, COSO and NYU STERN certified professionals
São Paulo – Brazil
Phone: +55 11 98331-8178
Av. das Nações Unidas, 12901
Torre Norte – 25º andar – Conjunto 155
04578-910 – São Paulo – SP – Brazil
Luxemburgo
Telefone: +352 621 392 170
1, Rue Belle-Vue
L-1227
Luxembourg
Director: Eduardo Grell